How Much Does Your Home & Way of Life Mean to You?
You've worked hard to achieve a certain lifestyle and invested your time & money in some beautiful things – your home and contents,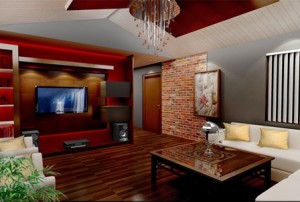 jewellery, art, antiques, cars, property or boats. Whether they are essential, sentimental, extravagant or strategic investments, everything you own has one thing in common – it needs looking after. You know the hard work that has gone into owning these things so you won't want to cut corners when it comes to protecting your assets.
That's where we come in.
We are Greenfield Insurance Services, independent insurance brokers who specialise in providing high net worth homeowners like you with expert advice and unrivalled service. Since 1989 we have spent our time dealing one to one with our clients, providing them with a wide range of handpicked policy insurance covers to suit their individual requirements.
We take time to understand your unique situation, ensure your assets are properly valued and you get the correct cover for your needs. We give advice and guidance on looking after your estate and valuables.
And should you have a claim, we will act on your behalf with the insurer to manage your claim and ensure and swift and fair resolution to get you back on track.
On this website we share all our years of experience to help you look after your valuables & property and make the right decision when it comes to high net worth insurance. Whether its tips to get the best deal at renewal, how to value your assets, how to make your property more secure or what to do in the event of different claims. Use our search box to find what you are looking for or select our categories to read the latest posts: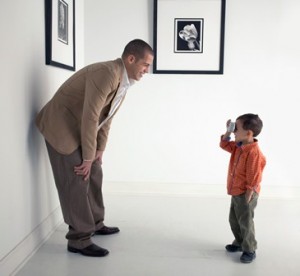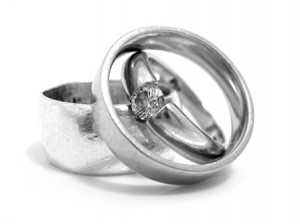 Art, Antique & Collections Insurance
Visit our sister site Executive Home Cover to find out more details about the types of insurance we offer or to obtain a quote online.
View our Executive Home Cover Service Charter.
If you want to talk to one of our experts about high net worth insurance, give Christina or Lita a call now on 01489 579808 or use our contact form and we will call you straight back.