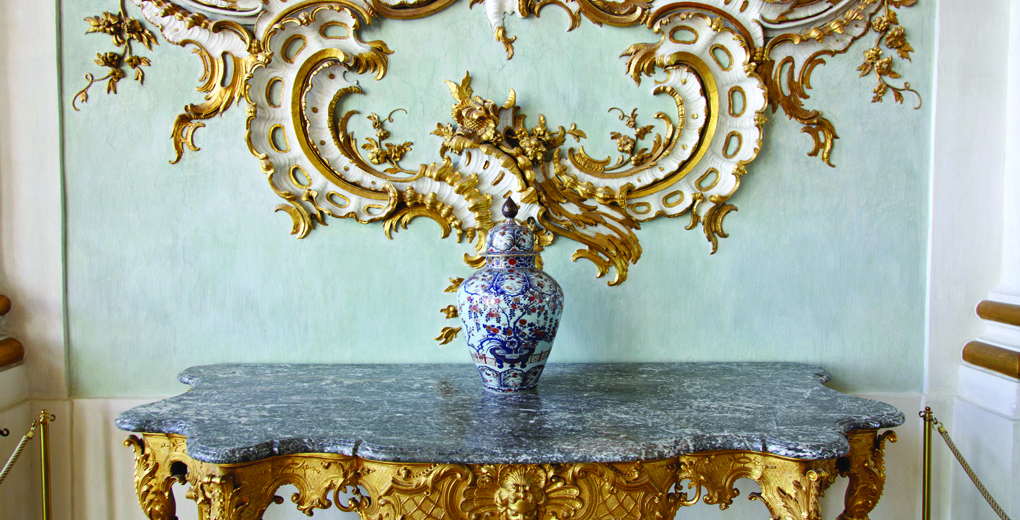 Many valuables have a story behind them. Perhaps your grandfather saved up for months to buy a special engagement ring for your grandmother, with a stone to match her eyes. Maybe you have an antique vase that was a gift on a special anniversary. It might be a watch that you bought to mark a life-changing promotion.
It's bad enough losing the sentimental value attached to property in the event that it is lost, damaged or stolen. The financial cost is another important factor to take into account. However, many people fail to insure their valuables properly, despite them being a prominent target for thieves.

What makes property a target for thieves?
To state the obvious, if you are unfortunate enough to be the target of burglars they will be looking to take the items that are worth the most. They also favour items which are easy to carry away and can readily be sold, such as portable electronics – including laptops, mobile phones and games consoles – jewellery, designer clothes and cash.
Some of the most popular items for burglars to target might surprise you: bicycles, power tools, and sporting equipment all feature highly.
Are your valuables properly insured?
Many people assume that high-value items are covered by their home contents insurance. However, it is important to be clear about the conditions and exceptions that apply to cover. Insurers often exclude cover when items such as jewellery or expensive bags are worn or carried outside the home.
In addition, insurers commonly apply a limit to the amount they will pay out for any single item, usually around £1,000. If your jewellery is worth more than this, you could find yourself facing uninsured loss in the event of a claim.
How to ensure you are protected
Firstly, it is vital to be clear about what your property is worth; otherwise it will be almost impossible to know how much insurance cover you need. If you bought items such as antiques, paintings or jewellery a long time ago it may be worth having a valuation of your jewellery and antiques to confirm their current value.
Next, you should ensure that you fully understand the terms of your insurance. For example, does it cover items when they are taken out of the home? Is property stored in sheds, garages and outhouses covered? Then check the excess that applies and whether there is an upper limit per item. Your insurer may agree to insure valuables worth more than this under the same policy, or offer an additional policy.

Do you need cover for accidental damage?
Policies sometimes cover accidental damage to valuables, sometimes not; it is important to be clear and work out whether this is something that is important to you. This might be based on your individual circumstances: for example, antiques will be at greater risk of damage in a home with small children, teenagers or pets!
Valuables can also be damaged by routine wear and tear. For example, a ring may lose a stone or become badly dented through everyday usage. Be sure you know what is covered under your policy so you know what level of risk you are taking.