Your passion is collecting memorabilia…our passion at Greenfield Insurance Services is to help you safeguard your precious collections.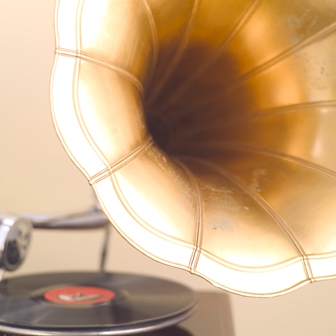 As a specialist insurance broker we have arranged insurance for memorabilia and collections since 1989.   No memorabilia is too unusual, large or small for us to consider.  We have sorted out memorabilia insurance for collections such as:
sports memorabilia
art deco china
dolls
coin and medal collections
toys
vinyl record collections
cigarette cards
telephones
even pencil sharpener collections.
We understand that your collection is precious to you and has sentimental value attached to it. We have many clients with collections that have been built up over a lifetime with the hope of passing them onto future generations, or clients that have inherited a valuable collection from their family.
Our aim is to find the most suitable memorabilia insurance cover for your collections. We help you ascertain the value of your collection and offer you free, no obligation quotes working with a number of highly respected insurers to place your cover.
If you decide that Greenfield is the best choice for you, your dedicated account handler will be there for you throughout the lifetime of your art insurance policy. We will give advice on how to look after your collection and if the worst happens and you need to make a claim, we'll make sure you get a full and fair settlement.
What will our memorabilia insurance policy cover?
Our policies are as individual as your memorabilia collection and we'll work with you to tailor the memorabilia insurance cover to your collection.  Dependent upon the size and value of your collection we may recommend a separate memorabilia insurance policy or we may recommend that you insure the items as part of a high net worth home contents insurance policies.
Here's an example of the protection you'll get with our bestselling memorabilia insurance product:
No policy excess
Items will be covered on an agreed value basis (if listed in schedule) – non listed items will be covered on market value basis
All risks cover for physical loss or damage (inc. accidental damage)
UK/European cover if required
Pairs and sets are covered (providing you release the remaining part of the set to the insurers)
You can buy back items that are recovered at a later date
To discuss your memorabilia insurance requirements, or for a free no obligation quote, just fill out the form now and we will call you back. Alternatively speak to one of our expert team on 01489 579808.