Taking Care of the Important Things in Life…

Are you the owner of a high performance car or classic car?

Do you typically have more cars than drivers in your household?

Is at least one car over £30,000 in value?

Are you aged over 30?
High performance cars come with a price tag and a requirement for careful handling. Not just the way you drive it, but how you look after it – the storage, the fuel, the maintenance and of course the insurance. A standard insurance policy just won't cut it when it comes to safeguarding one of your passions in life.
As a specialist high net worth insurance broker, we've been supporting our clients since 1989, finding the best insurance to fit their unique circumstances. We think we offer the best specialist car insurance on the market through our partners at Aquaduct Underwriting.
What makes this performance car insurance stand out from the crowd?
Agreed value for all your vehicles – which means that there are no requirements on you to negotiate or prove the value of you car
New Car Replacement for up to 24 months – if your car is stolen or the subject of a total loss insurers will replace your car with the equivalent new model up to the age of 2 years old
Similar Courtesy Vehicle – in the event of an accident most insurers will direct you towards their approved repairer who will supply you with a small hatchback courtesy car – our policy provides for a similar replacement loan car up to £4,000 of hire costs
Comprehensive Driving Other Cars – a standard policy will only provide Third Party Only – in the event of the need to drive a friend or relatives car this policy will give you the piece of mind of Comprehensive cover
Cover for Pairs & Sets – often seen within a High Net Worth Home policy, rarely seen with a motor insurance – we will cover the replacement of all sets should a part of the set be the subject of a claim. A good example of this is a ripped leather seat – our policy will cater for the replacement of all the leather thus ensuring the colour remains the same throughout the car
You choose your own repairer in the event of a claim– this could even include going back to the manufacturer
Full European Motor Breakdown Assistance – both for the insured and for the vehicle
Legal Expenses cover up to £100,000
Unlimited Glass & Lock Replacement Cover
As you would expect with a specialist High Value motor policy, there is a minimum policy premium of £1,250
What sort of cars do we insure?
This policy covers high value, classic or luxury cars over £30, 000 in value such as: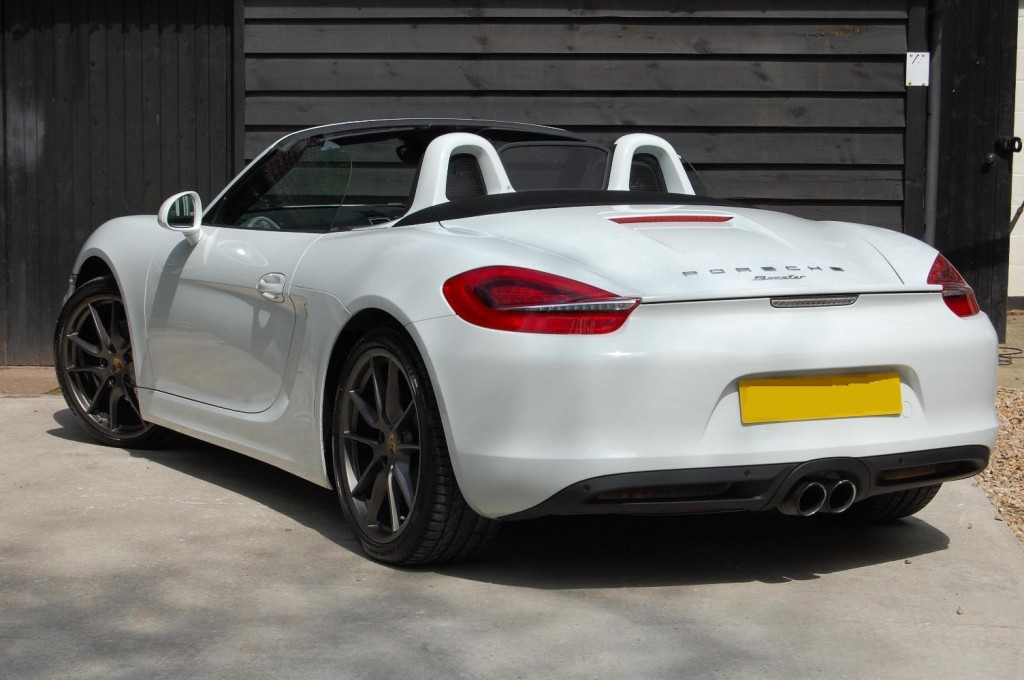 Aston Martin
Ferrari
Bugatti
Lamborghini
Maserati
Porsche
Jaguar
Bentley
What sort of clients do we have?
We deal with sports people, media personalities and high net worth individuals from all walks of life. If you meet our criteria and have a passion for performance cars, we will make sure your prize possession is taken care of just as you would expect us to.
Get a Quote for Your Specialist Car Insurance Now
Call us old fashioned but we like the phone. You and your car are individual and we're not in the habit of churning out online quotes without understanding your unique requirements. So give us a call now or drop us an email using our contact form.
Call us now on 01489 579808
Or Fill out our Contact Form and we will call you back
We will also keep you abreast of any other offers, tips and news. Although, you can unsubscribe anytime at the bottom of each email.