Money Market UK have carried out research into first-time buyers and have revealed the biggest insurance mistakes that they make when purchasing a home, including underinsuring their property and its contents.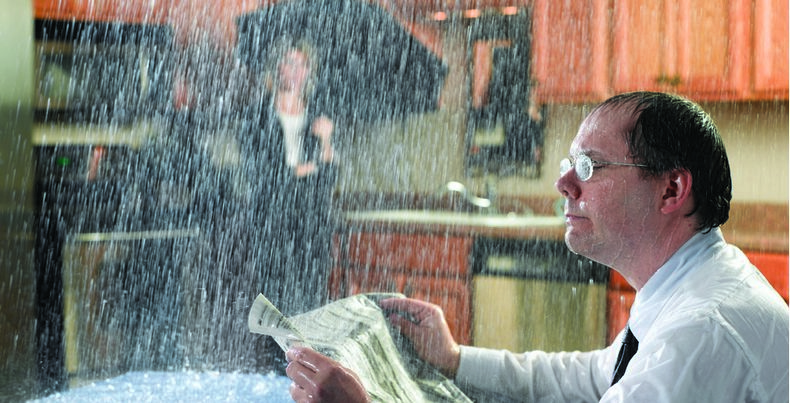 According to the research, underinsuring their home is one of the most common mistakes being made, with one in five (20%) buyers aged 25-34 admitting to buying only buildings or contents insurance, but not both – leaving their property and belongings exposed.
A classic mistake made by nearly one in 10 (9%) first-time property owners was that they confessed to only purchasing buildings insurance after they had moved in.  It is a key purchaser responsibility to have this in place from the date of exchange.  A further one in five (19%) had no contents insurance set up before they moved into their new home.
The worrying findings all point to the issue that first-time buyers are not making insurance a key priority when purchasing their first property. Another reason could be a lack of understanding about the complex purchasing process making so many first time buyers overlook insurance and, as a result, fail to protect themselves adequately.
First time buyers should be aware that from the moment of contract exchange you become legally responsible for the building so its vital to have buildings insurance in place.  If there's a sudden fire or other damage, you'll have to foot the bill even if you haven't moved in yet.
It is also advisable to have contents insurance secured before you move, as these policies will often cover goods in transit during the moving process.  Check your policy though if you have any small high-value items  – they might not be covered under goods in transit and it can be simpler to transport these personally.
For more information or a quote for your new home, please contact Greenfield Insurance Services on 01489 579808.