Buy art because you like it and because it moves you, and because it enhances your life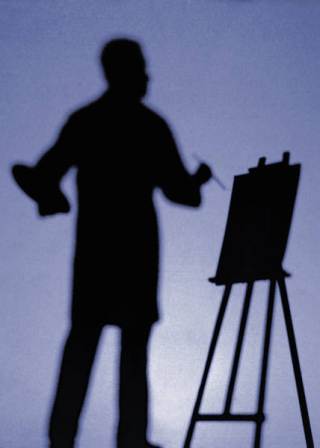 Owning an art collection or even a single piece of art is a life long journey. We are merely the temporary custodians of the art for the next generation to enjoy.
Protecting your art is sometimes overlooked, particularly for a novice collector. This is why arranging the right fine art insurance is so important.
The Process of Arranging Fine Art Insurance Explained:
The fine art insurance market is limited so it's important to use a fine art insurance specialist who understands the policy cover and most importantly can explain any exclusions or warranties that may apply to your fine art insurance policy.
An "off the shelf" home insurance policy will not provide the cover your art deserves – these types of policies are designed for a standard home.
There are a number of specialist fine art insurance companies who provide a bespoke cover for your fine art. Some of the bespoke fine art insurance benefits include:
Automatic increase in value following death of artist
Partial loss cover which pays the cost of restoration and any residual depreciation in value.
However, arranging fine art insurance need not come with an expensive price tag.
Fine art insurance can be arranged in conjunction with your existing home insurance as a separate fine art insurance cover, or we can combine your fine art insurance with a home insurance policy.
Both options should be considered dependent upon the value of your collection and current home insurance arrangements. Find out more here.
Fine Art Insurance with Greenfield Insurance Services
For impartial and confidential advice on arranging fine art insurance from a specialist fine art insurance broker (established 1989) speak to our Fine art insurance team on 01489 579808 or fill out the form below.
We will also keep you abreast of any other offers, tips and news. Although, you can unsubscribe anytime at the bottom of each email.
We look forward to helping you arrange your fine art insurance.