If you want a holiday to remember for all the right reasons, arranging the correct level of travel insurance is just as important as remembering your passport and travel money.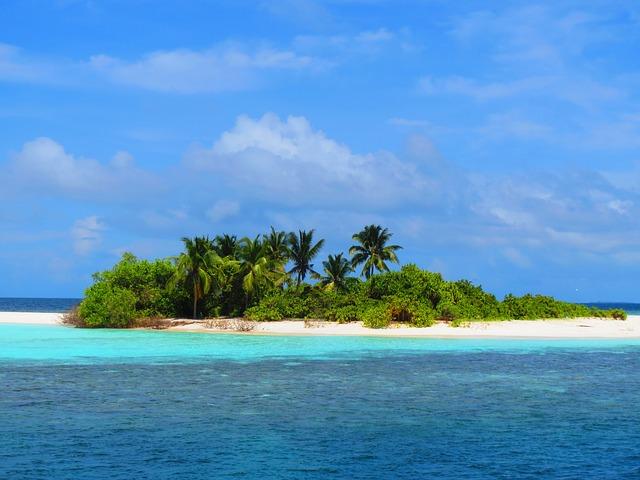 Travel insurance is an absolute must, regardless of where you're going on holiday and how long you're away for. It's a holiday essential that will provide you with financial protection just in case the unexpected happens while you're away.
Many people forget to buy a travel insurance policy, or decide they can do without, and if you're one of them, you could be exposing yourself to thousands of pounds worth of potential costs if something unforeseen happens. We've all heard stories of holidaymakers falling ill or breaking a limb while away and having to pay tens of thousands of pounds on hospital treatment and an air ambulance back to the UK.
Take your Pets away with you – but remember they need insurance too.
The recently introduced 'Passport for Pets' scheme means you can now take your beloved pet away with you to any of the countries that have signed up to the scheme, but remember they'll need insurance too. Pet travel insurance is available for single trips or on an annual multi-trip basis if you are lucky enough to travel abroad more than once a year.
Check the small print
Travel insurance covers you for a range of problems that may arise while you're travelling – from the catastrophic to the merely inconvenient – but it's important to check the small print and make sure you're clear what you are, and aren't, covered for.
A good travel insurance policy will cover you for:
cancelling or cutting your holiday short in an emergency such as sudden illness or family bereavement
lost or stolen belongings – but be aware of the limits on the policy especially if you are travelling with valuable items.
medical expenses if you have an accident or become ill; this is especially important if you visit a country with no state health service such as the US.
Many holidaymakers assume their policy will pay out if their trip is cancelled or cut short due to an earthquake, disease or terrorist attack, but cancellation and curtailment cover is often very narrowly defined and doesn't include such events.
Remember – there are exceptions and limits in every travel insurance policy. Make sure you read the small print, or even better, ask your professional insurance broker to arrange a policy on your behalf.

If you need travel insurance, please call us on 01489 579808 or contact us using our webform.