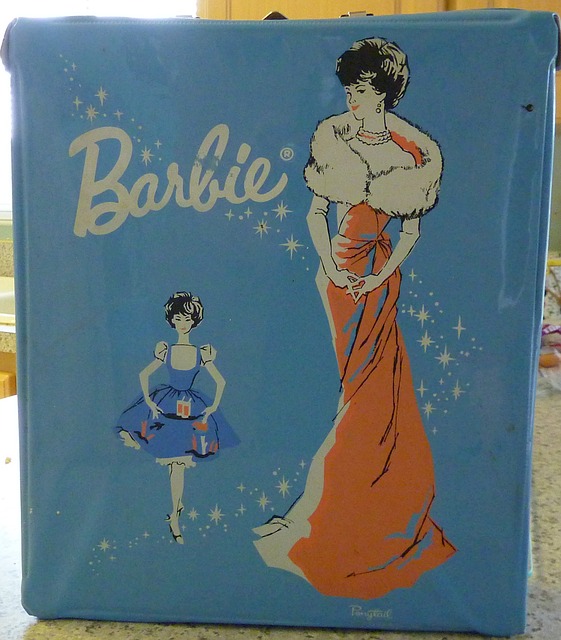 We've had a few questions recently from clients asking how to get a valuation for collections for insurance purposes, so I thought I'd put together a quick post on it.
The important point to note is that when it comes to insurance, you need to be able to prove the value of your collection.  You can do all the online research you like to get an idea of the price but to guarantee the right level of insurance cover and to help any claim you may have get paid out as simply and swiftly as possible, you need an authentic valuation certificate, typically no more than three years old.
Where to go and how much it costs to get your collectibles valued will depend on what it is you collect. 
The starting point to create and keep a catalogue of your collectibles.  Ideally, draw up a list, and keep photographs (this will assist not only in the valuation but will prove an invaluable record should your collection be lost, stolen or damaged).  Keep a copy of this list in a safe place and if's on your computer, back it up or keep a copy in the cloud.  It's obvious, but if you have a house fire, not only will your collection go but any records you keep as well unless a copy is safely stored elsewhere.
Where to get your collections valued
Now you've got your inventory, do some online research to find the experts in your region.
For antiques and art collectibles visit Lapada
For other collectibles, we recommend contacting a reputable auction house.  Many auction houses will offer in-house valuations.  Some of the leading auctioneers offer valuation days around the country.  Check out Warwick & Warwick who are a leading auctioneer and valuer of collectibles. Or Bonhams.
Alternatively visit List of UK auction houses or List of stamp auctions
The cost of getting your collection valued
You can often get free verbal valuations from auction houses – but you need a written valuation for insurance purposes.  It may be possible to get a free written valuation but usually this is if you intend to use the auction house services to sell your collection.
For an independent insurance valuation, valuers may charge as percentage of the item, a set fee for simple items or an hourly rate when valuing a larger collection or carrying out a home based valuation.  It's misleading to quote any prices here as it really does come down to the collection you have.  Most valuers ask that you contact them for a valuation price.
Whatever your collection is worth to you, be it sentimental or an investment, don't cut corners when it comes to getting your collection valued and remember to keep the valuations up to date.  If you don't have written proof, it may end up costing you far more money in the long run.
Other articles you might find useful
Click here for more information on looking after and insuring your collections and memorabilia.
Click here for advice on whether you need insurance for your collections
If you have any questions on your own collection  – getting insurance or valuations, please get in touch on 01489 579808.