At a glance
There has been a huge growth in luxury collectables over the past 10 years and investments in these have outperformed many FTSE 100 investments
Classic cars, watches, art and wines have all seen a significant upward trend in value
Luxury goods carry a wide range of additional insurance considerations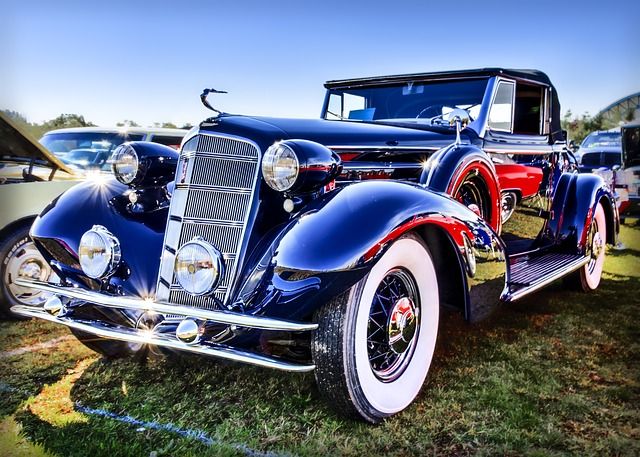 Art, classic cars, wine and watches have seen a 179% growth in value over the last decade, outperforming many more mainstream investments such as the FTSE 100, according to Knight Frank's Luxury Investment Index, cited in the 2014 Wealth Report.
The growth in value of some of these luxury collectables has been particularly dramatic – for example, the value of classic cars increased by 456% over the same 10-year period.
Recent purchases include: the world's most expensive car, a 1962 Ferrari 250 GTO, which was sold last August in California by British-based auctioneers, Bonhams, for £22.8 million, and a painting by the French artist, Paul Gaugin, which sold at auction in February for £197 million, breaking the record for the most expensive piece of artwork in history.
Much of this growth is being seen in emerging markets, particularly the Middle East and Africa. For example, 12 bottles of 1978 Domaine de la Romanee-conti became the most valuable case of vintage wine ever when it sold at Christie's in Hong Kong for £316,000 in November 2013.
Paul Davidson, Director at Bonhams, one of the world's largest auctioneers of fine art and antiques, explained some of the recent trends in luxury collectables: "Contemporary art has risen quite a lot. Other areas that have performed very strongly include motorcars, wristwatches and some jewellery, particularly natural pearls, while some areas, like antique furniture, have gone the other way.
Tax considerations
In the UK, Paul says that there has been noticeable growth in what are known as 'wasting assets' – collectables such as cars, watches and wines, which are expected to wear out over time, and as a result are not normally subject to Capital Gains Tax in the event of a price increase.
"People have become more aware of Capital Gains Tax", he says. "For example, if you bought a car five years ago for £50,000 and sold it for £300,000, you would not have to pay tax on the gain, whereas you would if you made a profit on a painting."
Insurance Implication: Importance of storage
As the owner of a luxury collectably, you need to consider the additional insurance requirements including storage, transportation, security, fire, flooding, and the risk of underinsurance.
Storage is particularly important, whether the asset being protected is a car, painting or case of wine.
"At the top end of the classic car market, people spending a seven or eight-figure sum on a car are likely to keep it in environmentally controlled storage," says Paul. "In a similar way, with wine it's desperately important to store it correctly – it needs to be kept in an environmentally controlled cellar.
"Watercolours and prints have to be kept out of strong sunlight, as does antique furniture."
Insurance Implication: Provenance affecting collection values
The provenance of a collectable is also an important factor affecting its value. You need to ensure that the collectable has been valued correctly.
There has been significant interest in Bonhams' March sale in New York, of works belonging to actress, Lauren Bacall. While a manuscript by Alan Turing, who decoded the Enigma machine and inspired the film The Imitation Game, is expected to fetch a seven-figure fee at auction in April.
Paul explained: "Lauren Bacall was Hollywood royalty. We've had a huge amount of interest in that sale and it will do particularly well. Provenance is an important factor for people. There are a lot of things we've sold in the last year or two where the provenance has been very, very important."
For more information or to get a quote visit our High Net Worth Antiques / Collectibles and Contents insurance page