With summer finally here (well it is June even if the weather isn't playing ball) our thoughts are turning towards the holidays and any final arrangements we need to make for our summer trips.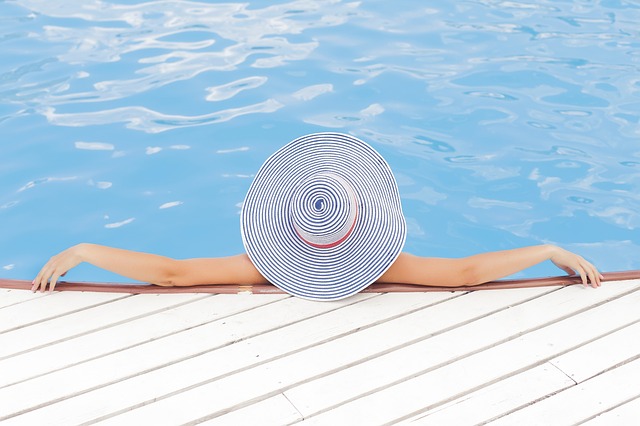 If you haven't already arranged your travel insurance policy because you haven't got round to it yet or more importantly, if you believe you don't need it because of one of these common myths, then read on – you don't want a holiday to remember for all the wrong reasons!
1
Myth 1 
I'm only travelling in Europe, my European health card will cover me
No it won't. Only your basic medical costs are covered. Each country's healthcare system is different, so your EHIC might not cover everything you would expect free on the NHS. For example, some state-run hospitals in Europe have privately-operated ambulance services, so you would pay for this.
Advice from the UK government and the NHS is that the EHIC is not an alternative to travel insurance because it does not cover the costs of private healthcare or services that are not part of the state healthcare system, nor does it cover the cost of mountain rescue in ski resorts. And most importantly it doesn't cover being brought back to the UK (repatriation).
2
Myth 2 
My valuables and gadgets are protected under my home insurance policy
Unless you have a comprehensive home insurance policy with worldwide all risks cover, you might find any valuables or gadgets taken abroad are uninsured. A word of warning, travel insurance does cover your valuables but generally the limits are small. If you have anything of high value we would recommend checking your household policies and increasing your cover if necessary.
3
Myth 3 
I've got adequate cover under an existing bundled package
As part of your bank account or through a bundled protection package, you might have basic travel insurance but you need to check the cover. It's "free" for a reason. Very often there are pre-existing clauses, high excesses and low claims limits.
4
Myth 4 
I only need to arrange travel insurance the day before I go away
Although the reason most people buy Travel Insurance is for medical cover there is a wide range of additional benefits provided including cancellation and curtailment.
If your holiday has to be cancelled for any reason, it's too late to get insured after the event. Cast your mind back to the volcanic ash clouds, many people tried to book their insurance after the volcano erupted, only to find that they wouldn't be covered because the event had already happened.
5
Myth 5 
I'm staying in the UK, I don't need insurance
Travel insurance covers a myriad of things including cancellation, missed or delayed departure and loss of personal belongings. All these are just as relevant in the UK as abroad. Particularly in the case of personal belongings – you are far more likely to take gadgets, sporting equipment and camping gear with you in the UK. Many standard household policies won't cover these items away from home or will have exclusions or low limits imposed. We can advise on the best way to bridge that gap between travel and household insurance to ensure all your belongings are protected.
If we've persuaded you to rethink your travel insurance requirements, give us a call to book your cover on 01489 579808 or contact us using our webform.